MAX3 SERIES CONSOLE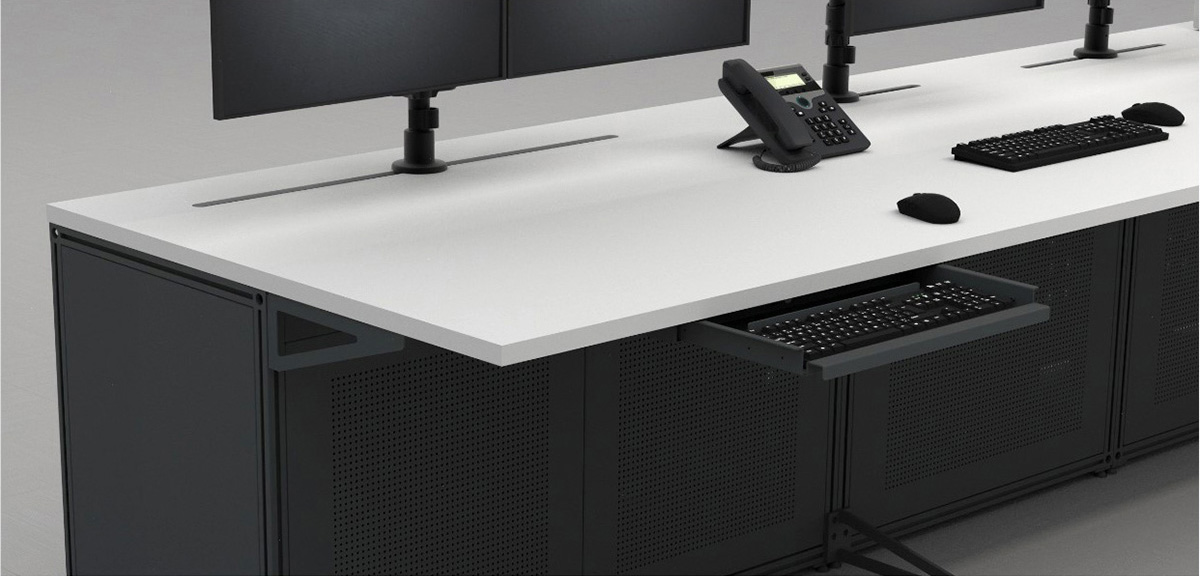 ACHIEVE MORE WITH LESS
INNOVATIVE DESIGN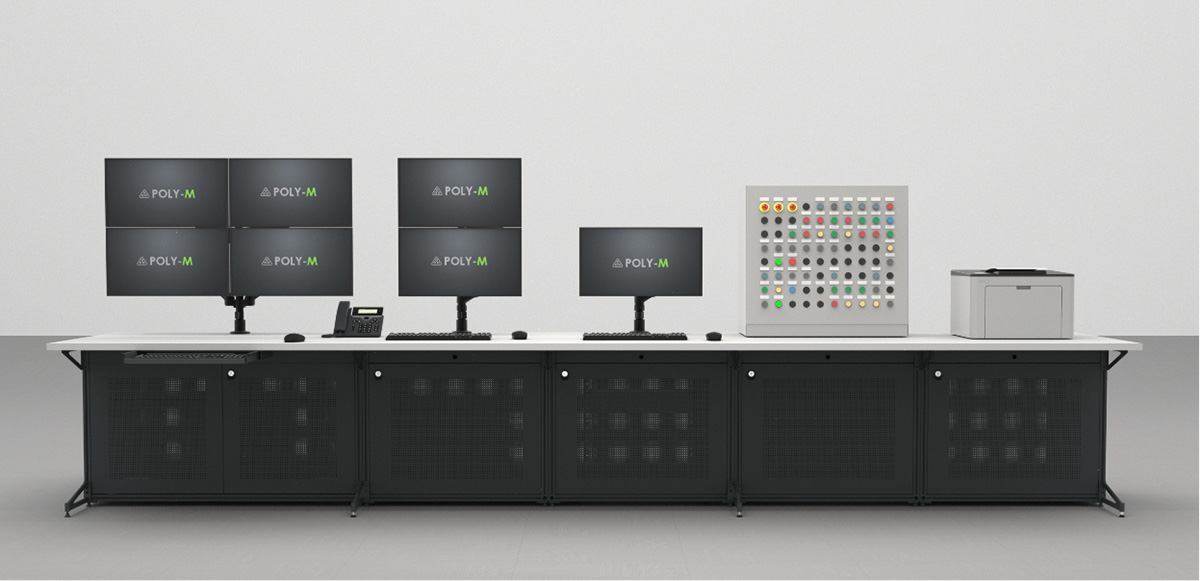 Combining traditional craftsmanship with modern technology, while maintaining our philosophy of 'Less Is More', the MAX3 Console emerges as the most versatile operator console system the industry has seen.
UNLIMITED CUSTOMISABILITY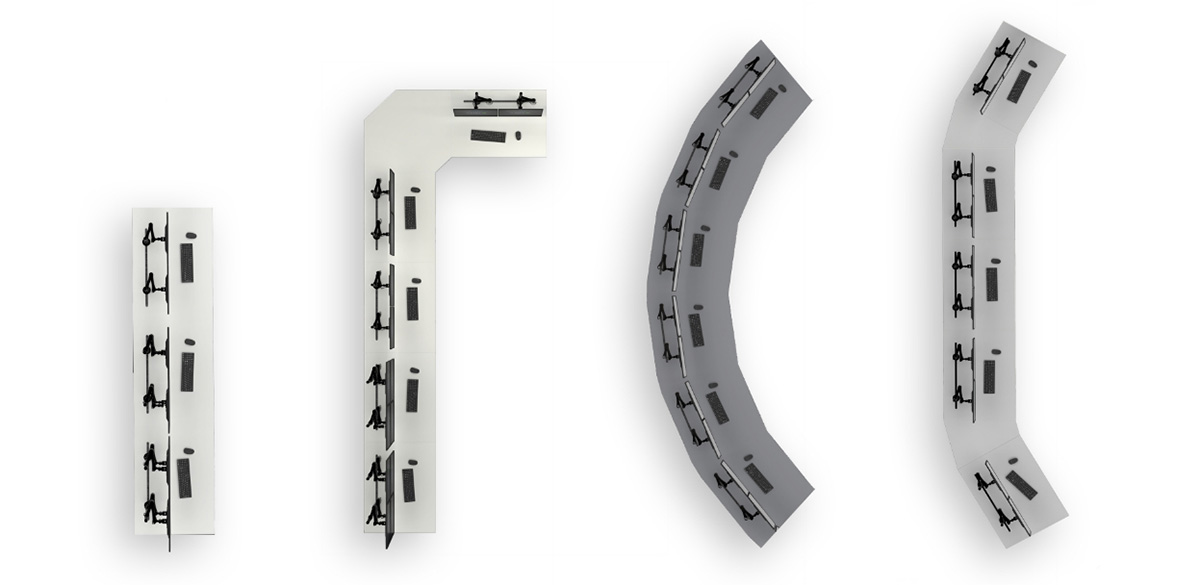 Utilizing a single basic modular system, the MAX3 Console offers flexiblity and options for customization limited only by imagination. The layout, configurations, dimensions and exterior outlook of all MAX3 Consoles are user specific, exceeding beyond expectations.
GENERAL FEATURES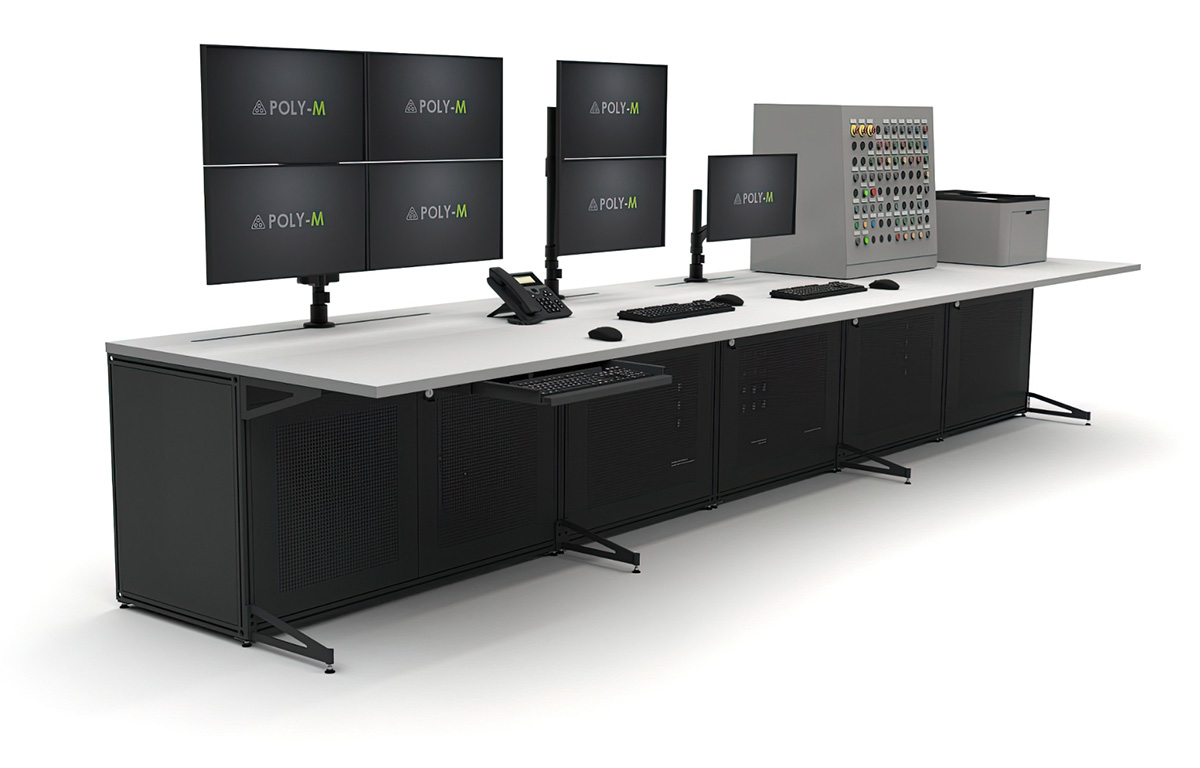 Responding to the needs of different users, the MAX3 Console provides a wide range of add-ons, fulfilling specific tasks and needs.
All add-ons are optional and not limited to this range depicted. Customised fittings, panels and housings are available upon request.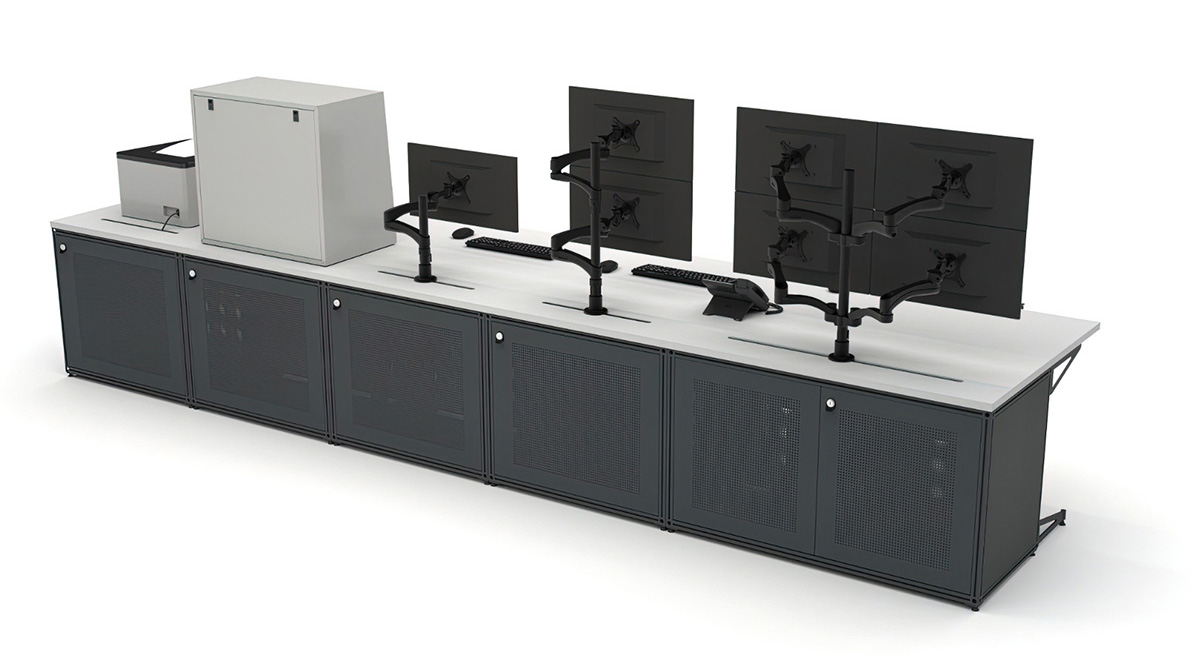 COMPLEMENTARY