Company Profile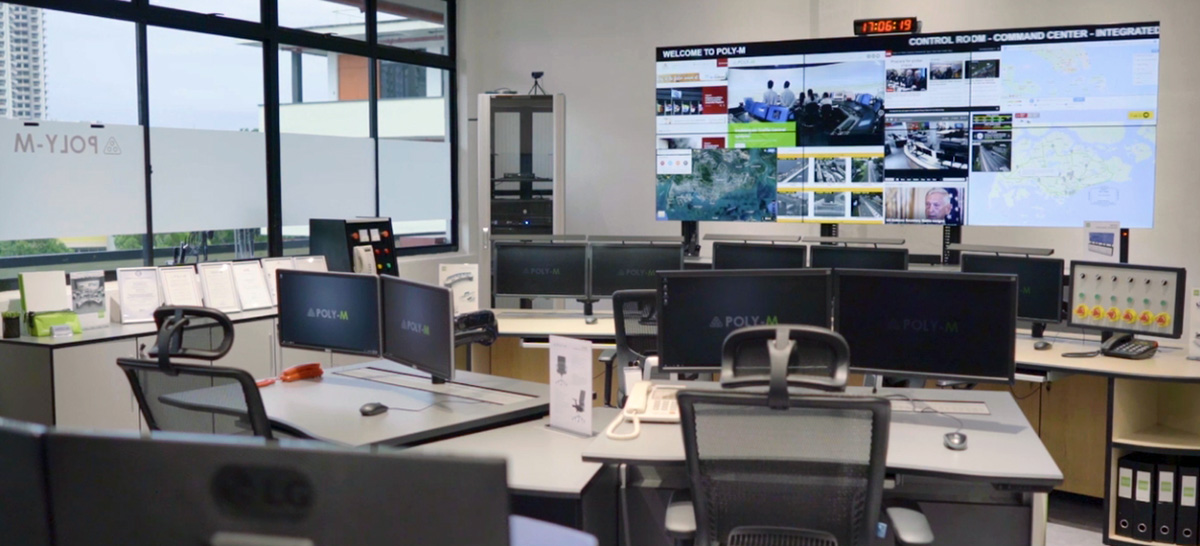 BACKGROUND
Established since 2009 in Singapore, POLY-M is the premier solutions provider for mission critical technology intensive environments. POLY-M specialises in products & services including Operator Consoles, Ergonomic Task Chairs, Videowalls, KVM, Ergonomics Consultancy and Turn-key Design for Control Rooms and Command Centers. The industries we serve include and not limited to Oil & Gas, Power Generation, Aviation, Land Transport, Military, Security, Banking & Finance, Telecommunications, Broadcasting, Pharmaceutical and Pulp & Paper.
PRODUCT AND SERVICES
POLY-M designs and produces its in-house brand of Control Room/Command Center Furniture for a wide array of industries. We provide Industrial Design, Human Factors and Ergonomics Consultancy services, with IT solutions such as Videowall and KVM systems to customers in these industries.
PORTFOLIO
POLY-M has an extensive track record in the design and supply of Control Room/Command Center Furniture as well as Human Factors and Ergonomics Consulting Services in Power Generation, Land Transport, Aviation, Security, and Military & Defence.In 2013 POLY-M was awarded the contract to provide Human Factors & Ergonomics Design Consultancy Services, supply and install Consoles and Technical Furniture for a total of 36 control centers/rooms for the Klang Valley MRT Line 1 Project in Malaysia, setting a record in scale regionally. POLY-M was also the Ergonomics Consultant for the Singapore Thomson-East Coast Line MRT and Bangkok Monorail Pink & Yellow Lines in 2014 and 2019 respectively.
QUALITY ASSURANCE
POLY-M is a ISO 9001:2008 certified company under the Design, Supply and Installation of Technical Furniture, Video Display Hardware and Software for Technology Intensive Environments category.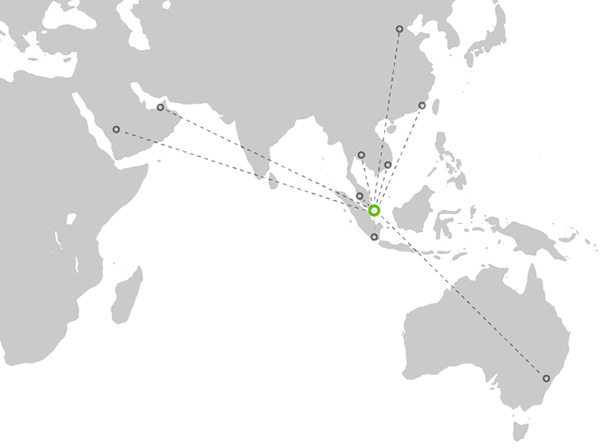 HEADQUARTERS
Singapore
MANUFACTURING FACILITIES
China
Singapore
PARTNERS/RESELLERS NETWORK
Australia
China
Hong Kong
Indonesia
Malaysia
Saudi Arabia
Thailand
United Arab Emirates
Vietnam
Accreditations