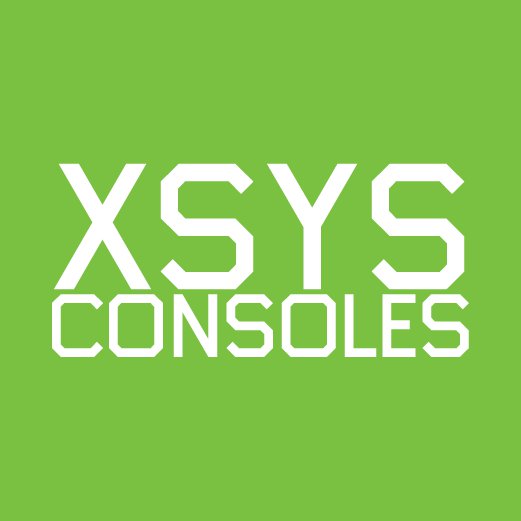 TEKdesk2 Series Console
Unlimited Customizability
Utilizing a single basic modular system, the MAX2 Console offers flexibility and options for customization limited only by imagination.
Contemporary Aesthetics
The use of high quality materials and finishes ensures a distinguished appearance that stands out from the rest.
Robust Construction
The MAX2 Console utilizes a revolutionary modular system constructed with recyclable gauged sheet steel and precision aluminum extrusions for durability and strength.
Custom Finishing
The MAX2 Console offers a wide variety of exterior designs and finishes to match your mission critical facility.